Request a Custom Cybersecurity Assessment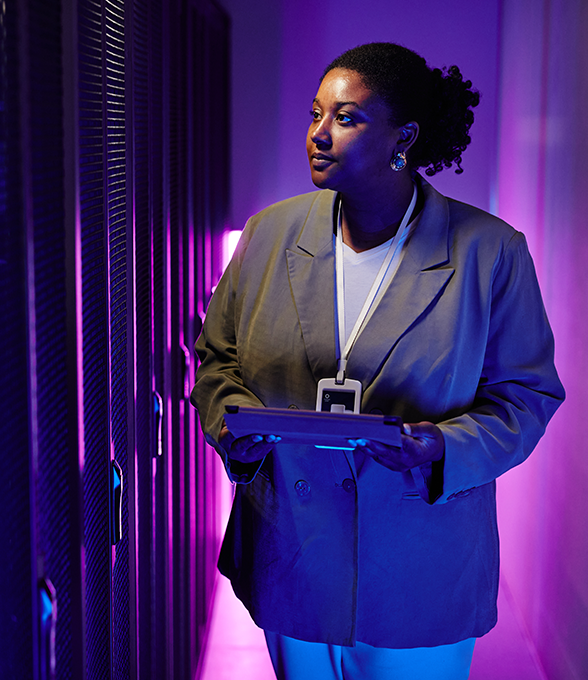 Work With a Trusted Security Advisor
As a global IT Services and Consulting company, Squadra aims to provide industry-leading cybersecurity and data connectivity services and solutions. Our engineers are experts in operationalizing advanced cybersecurity solutions that meet the needs of organizations. We can automate threat detection and response, as well as orchestrate custom security solutions, including cloud-native security and network security.​
That's why we are offering a cybersecurity assessment.
How to Get Your Cybersecurity Assessment
Fill out the form to tell us a little bit about your company. 
A Squadra Solutions Account Executive will follow up within 24 hours to schedule a Discovery Call.
Participate in a 30-minute Discovery Call with the Account Executive to review gaps in your company's current cybersecurity strategy, identify your biggest security challenge, and schedule next steps.
Please fill out the form to request your cybersecurity assessment.
Our Cybersecurity Services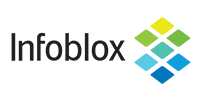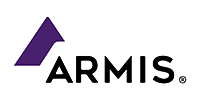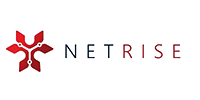 "I've witnessed the digital landscape rapidly evolve. In a world where cyber threats grow in sophistication, our embrace of a zero-trust philosophy isn't just about defense—it's about forging resilience and enabling businesses to operate fearlessly in a connected world"
- Joe Kim
EVP Engineering & CTO