IT Solution and Services Expertise for Higher Education Institutions
Higher education institutions are tasked with protecting the information of their students, faculty, and staff. Securing and managing a network and data center architecture that spans multiple campuses can be difficult. Squadra has a successful track record of helping prestigious colleges and universities handle the toughest networking and security challenges.
Helping Top Universities
We provided a world-renowned, public research university with design, architecture, and delivery services. Squadra worked with them to help the university:
"I've witnessed the digital landscape rapidly evolve. In a world where cyber threats grow in sophistication, our embrace of a zero-trust philosophy isn't just about defense—it's about forging resilience and enabling businesses to operate fearlessly in a connected world"
- Joe Kim
EVP Engineering & CTO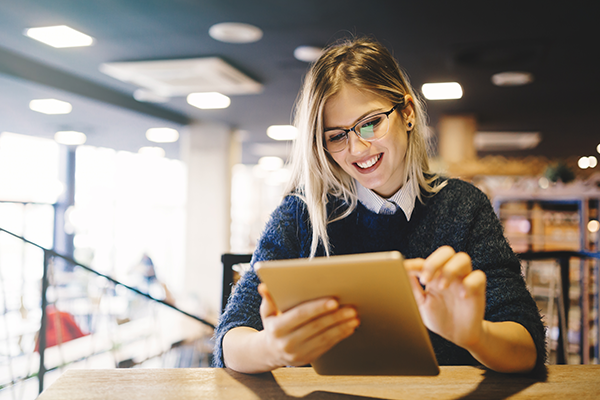 Why Higher Education Institutions Should Partner With Squadra
Our technical and operational domain expertise from commercial Enterprise and Service Providers enables us to leverage best practices from these diverse environments to deliver unique insights to colleges and universities. We have worked with leading universities to develop identity and access management solutions.

Squadra leverages best practices, operational expertise, and experience with industry standards and compliance frameworks. We are also an authorized partner of many of the industry-leading technology manufacturers.
Our Partners
Squadra partners with leaders in security technology, such as Palo Alto, to provide our customers with transformative and comprehensive networking and security solutions. Our engineers hold certifications across best-in-breed solutions so we can take a vendor-agnostic approach.